West Atlantic creates jewelry that enhances your personal style. This handmade jewelry explores the intersection of the organic and architectural. Each piece is made to order in Brooklyn, NY by the designer, Rachel Bauer.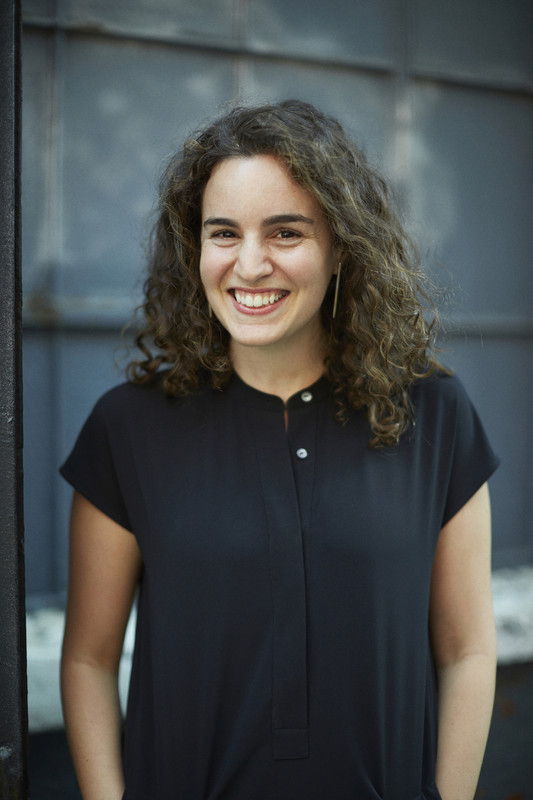 Rachel first started making jewelry over ten years ago after a fortuitous summer in Mexico where she learned the basics of silversmithing at a family-run business in San Miguel de Allende. While her metalworking happens a bit closer to home now, her travels continue to be a source of inspiration for her designs.

Thank you for visiting!





All Rights Reserved.